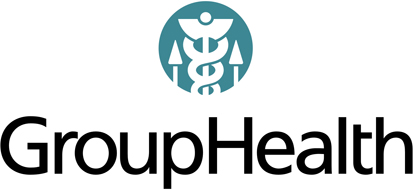 *Need Group Health Insurance For A Large Or Small Business? Please Call Tony Edel At 602-234-0405 For A Quote Or E-mail Me. Writing Group Health Involves A Personal Touch, And I Promise To Exceed Your Expectations! Furthermore, I Write All Carriers Available In The State Of Arizona! Group Rates Can Be Added For Dental, Vision, And Disability. In Addition, We Offer Free Employee Enrollment Education, And Follow-Ups.
Carriers Will Be Set Up For You Via Computer For State Of The Art Access And Easy Administration Saving You Precious Time When Adding New Employees. Call Today!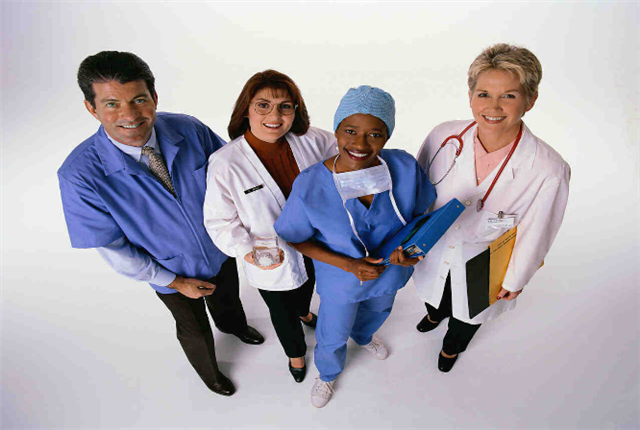 In a 2002 survey*, a majority of small business owners reported several positive effects of offering health insurance for their employees:
78 percent said it increased loyalty and decreased turnover.
75 percent said it helped employee recruitment.
64 percent said it increased productivity by keeping employees healthy.
62 percent said that employees demanded or expected health insurance.
58 percent said it reduced absenteeism by keeping employees healthy.
On the flip side, only 25 percent of employers who did not offer health benefits responded that they thought not offering health insurance had no impact on their business.

*Source: the Employee Benefit Research Institute (EBRI), and the Consumer Health Education Council (CHEC).


Fatal error: Uncaught Error: Call to a member function getContentBlock() on null in /home/tonyed5/public_html/page13.php:26 Stack trace: #0 {main} thrown in /home/tonyed5/public_html/page13.php on line 26